ENERGY DESIGNED WITH YOU IN MIND
Tranont Energy provides affordable energy solutions for you and your family. Keep more for yourself and give back to what matters most.
AFFORDABLE
At Tranont Energy our rates are affordable and built with you in mind. We are on a mission to put Canadians first.
CAPABLE
Our energy solutions are built on proven systems that are more than capable of meeting all your needs.
DEPENDABLE
We pride ourselves on offering solutions that you can depend on. We have industry leading up times so you are worry-free.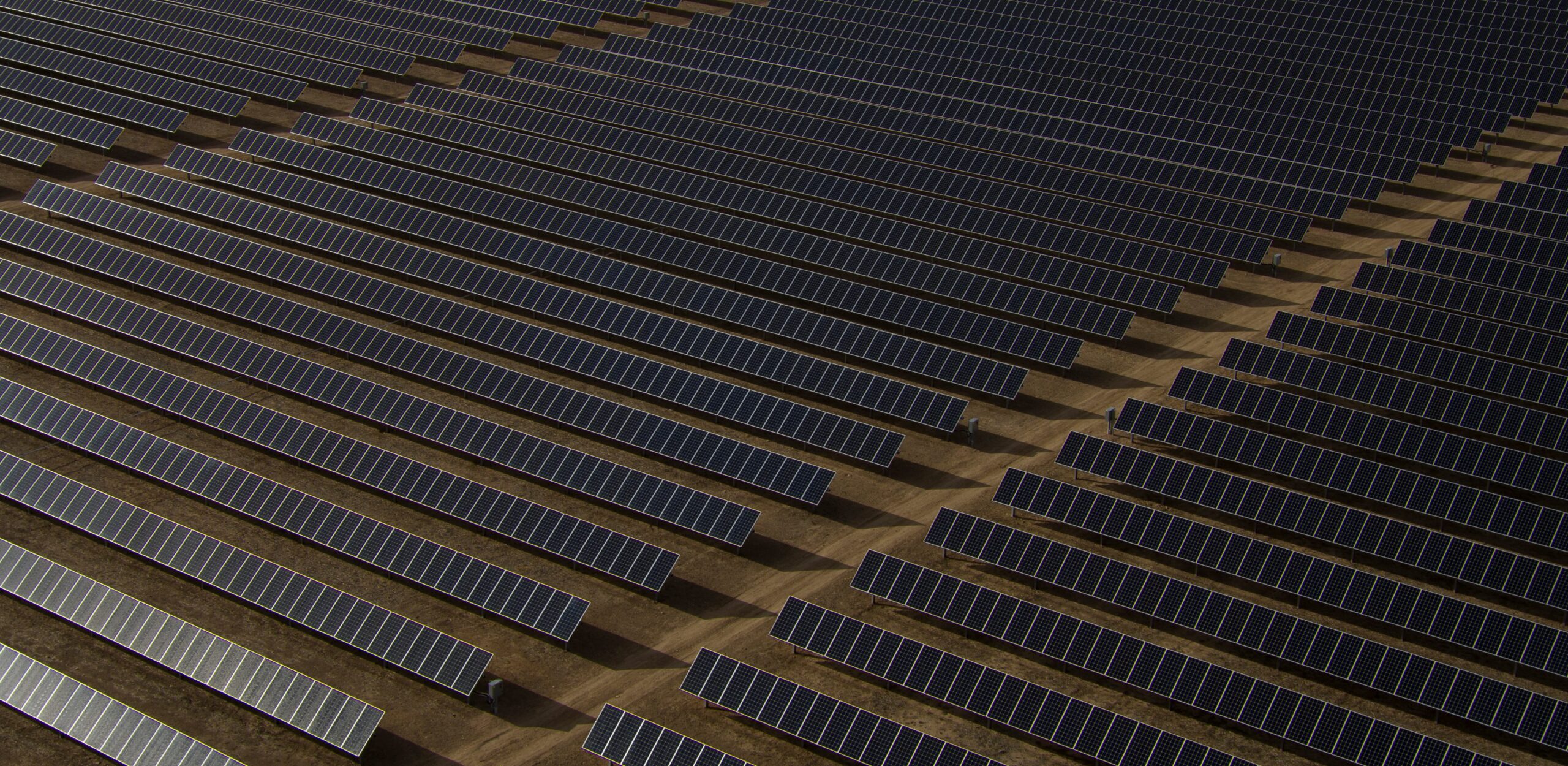 Tranont Energy is a trade name of Sponsor Energy Inc.  Sponsor Energy is a licensed retailer of electricity (License #343969) and natural gas (License #343970) in the Province of Alberta.